Garden Railroad Winter 2022
Category: Garden, Projects
Date: 2022-01-26


Sometimes I just need to act retired. Today I built a bridge for the garden railroad. That creates some momentum for the project as spring approaches!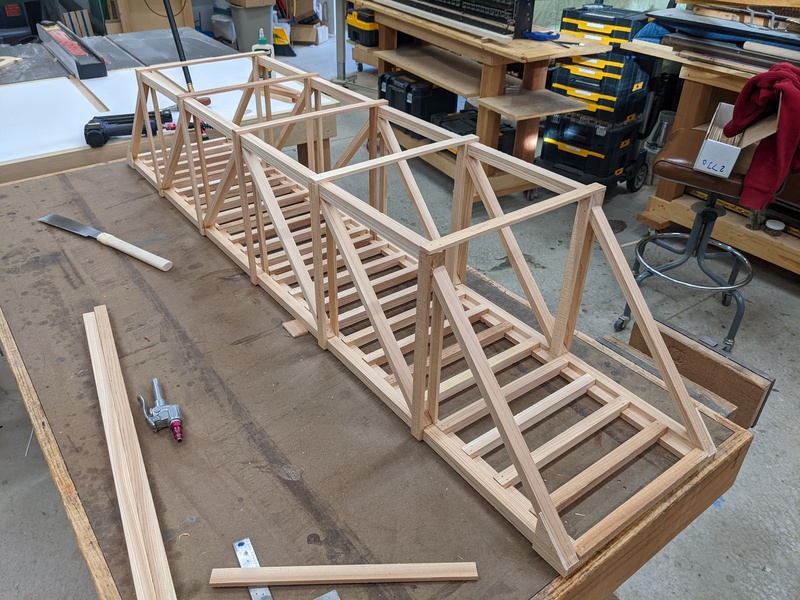 I like the look of the precision woodworking, but railroad bridges are black!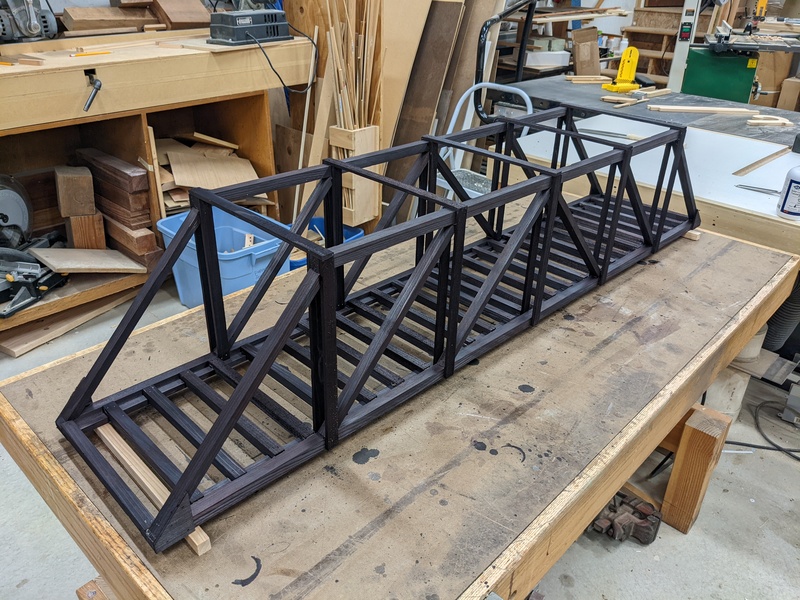 A view of the bridge placed over Ryder Gulch: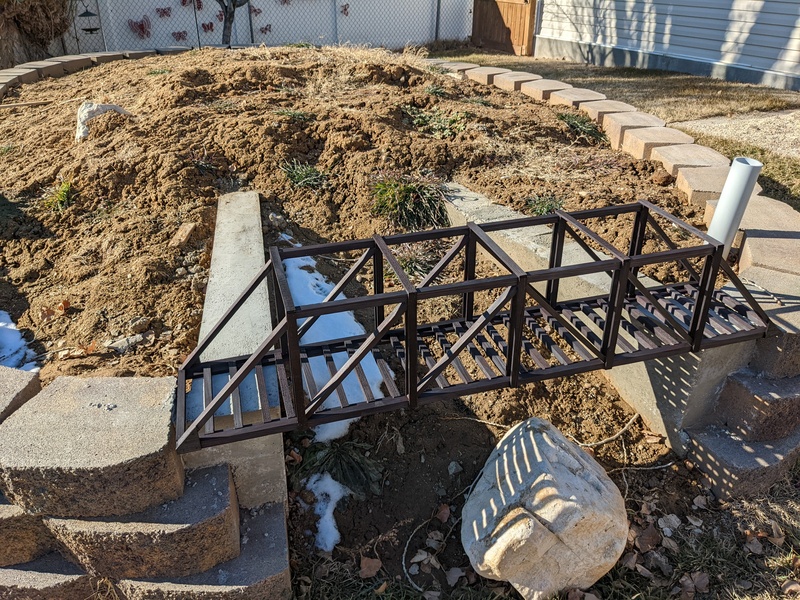 That's progress!
Related posts tagged as: